Order Now! Call 1-800-800-BANG (2264)
The Year of the Pig!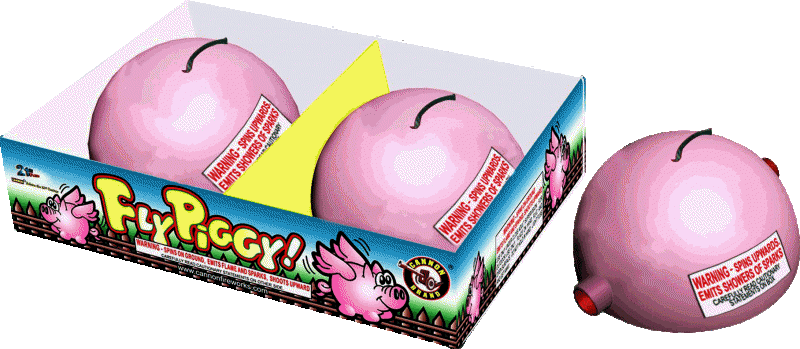 This year, the Chinese New Year began February 5th, which initiates the Year of the Pig. So, if you were born in 1935, 1947, 1959, 1971, 1983, 1995, 2007 or 2019, you're in luck this year. According to ChineseNewYear.net, those born in a Year of a Pig "have a beautiful personality and are blessed with good fortune in life."

The Chinese New Year is fast approaching which means that all the Fireworks production will come to a screeching halt. This spring festival celebration will last roughly 2 weeks, but the date is February 5th. Factories will begin closing as early as January 23rd and will resume production around February 20th. This work stoppage will certainly push production and shipping times backwards as we experience each year. Most production schedules for the US market are ahead of schedule compared to the last several years but this could all move the wrong direction quickly with setbacks due to weather and political meetings. We wish our suppliers a well-deserved time of rest and relaxation and are excited to see what the "year of the pig" brings to our Fireworks community.
blog comments powered by

Disqus