NEW Georgia Wholesale Fireworks Location
Order Now! Call 1-800-800-BANG (2264)
NEW Georgia Wholesale Fireworks Location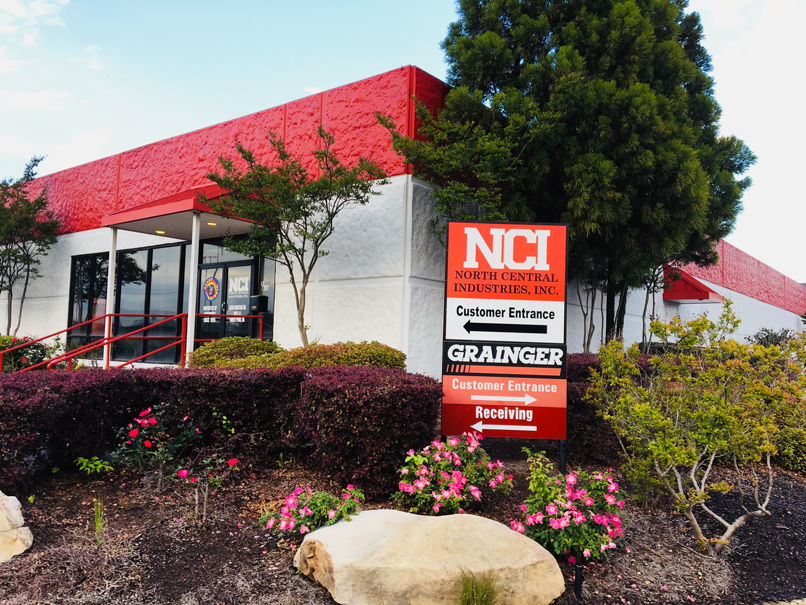 It is with great pleasure that North Central Industries presents to you the Southeastern United States' newest distribution facility in Atlanta, Georgia. Since 1955, NCI has been among the finest importers of Consumer Fireworks in the USA. Until now, NCI has operated from a single distribution point in Muncie Indiana, but it became clear in recent years we needed to give our Southeastern customers a closer distribution point in order to offer our high-quality fireworks at a competitive price. Our new wholesale warehouse will not only allow us to serve you better but will also offer a unique product line that is only available from our Georgia warehouse.

Rest assured our core principles of providing the highest quality products, competitive prices, and unmatched customer service will remain unchanged. These principles are not only what we run our business by but also what sets North Central Industries apart from the competition.
NCI has teamed up with one of the finest exporters in China, Brothers Pyrotechnics, to bring the best product selection this region has ever seen. With products in over 30 categories available from Brothers, Great Grizzly, Megabanger, Dominator, Shogun, Cannon, Winda, Legend, Pyro Planet, Mad Ox, Bright Star, Blast Wave, and Fire Hawk we've taken the guesswork out of being confident you are getting the BEST Fireworks devices available on the market today.
Please contact us today for your wholesale needs at 404-549-3391 to request a free catalog and price list for the 2018 fireworks season!
Our experienced and knowledgeable staff will be eager to assist you in completing your order. Our warehouses are stocked and crews are ready to prepare & ship your order.
blog comments powered by

Disqus