NCI Attends First Ever Spring NFA
Order Now! Call 1-800-800-BANG (2264)
NCI Attends First Ever Spring NFA
NCI made an impact at the first ever Spring NFA. After all it was in the backyard of our Atlanta warehouse. We're truly thankful that we were able to assist the NFA in receiving and transporting product for the demos. We want to give a huge shout out to the Columbus Civic Center for allowing us to hold the event and for hopefully inviting us back next year! But most of all we want to thank the folks who made time to stop by and talk to us. We really enjoyed meeting with all of you and can't wait to see you again, soon, at our Georgia demo on April 6th at the Atlanta Motor Speedway!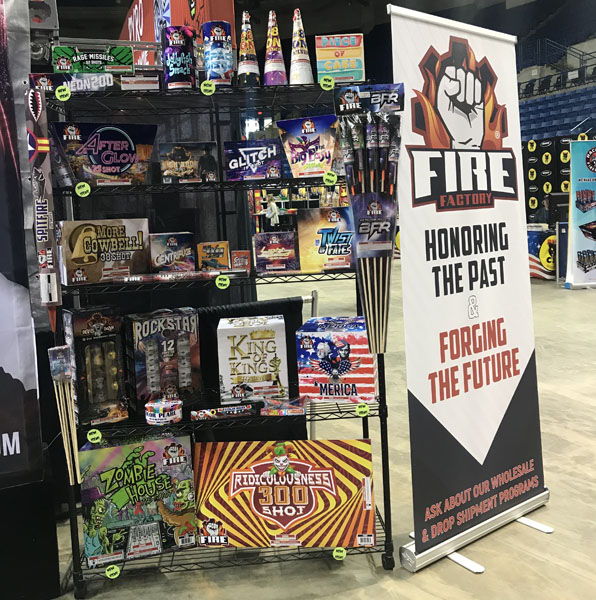 We announced our new Fire Factory brand which you'll be able to learn more about in our 2019 Spring Newsletter as well as our catalog mailing. I urge you to pick up the information once you receive it. You'll be happy you did.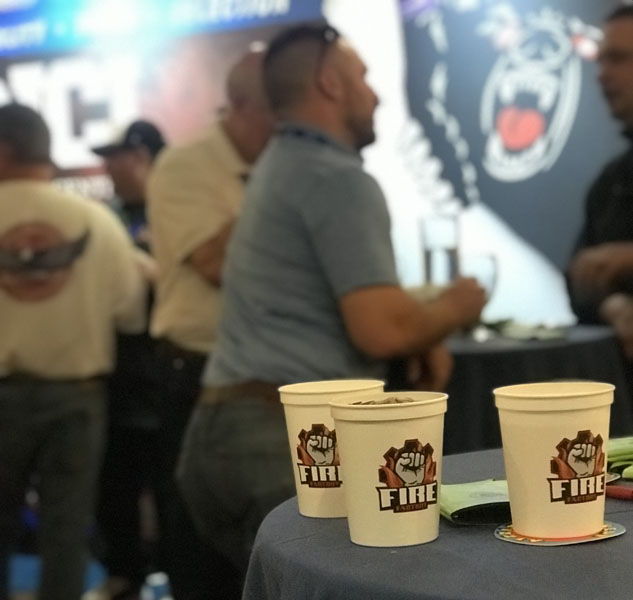 Please enjoy the collage below of our 2019 Spring NFA experience. We hope you enjoyed it as much as we did.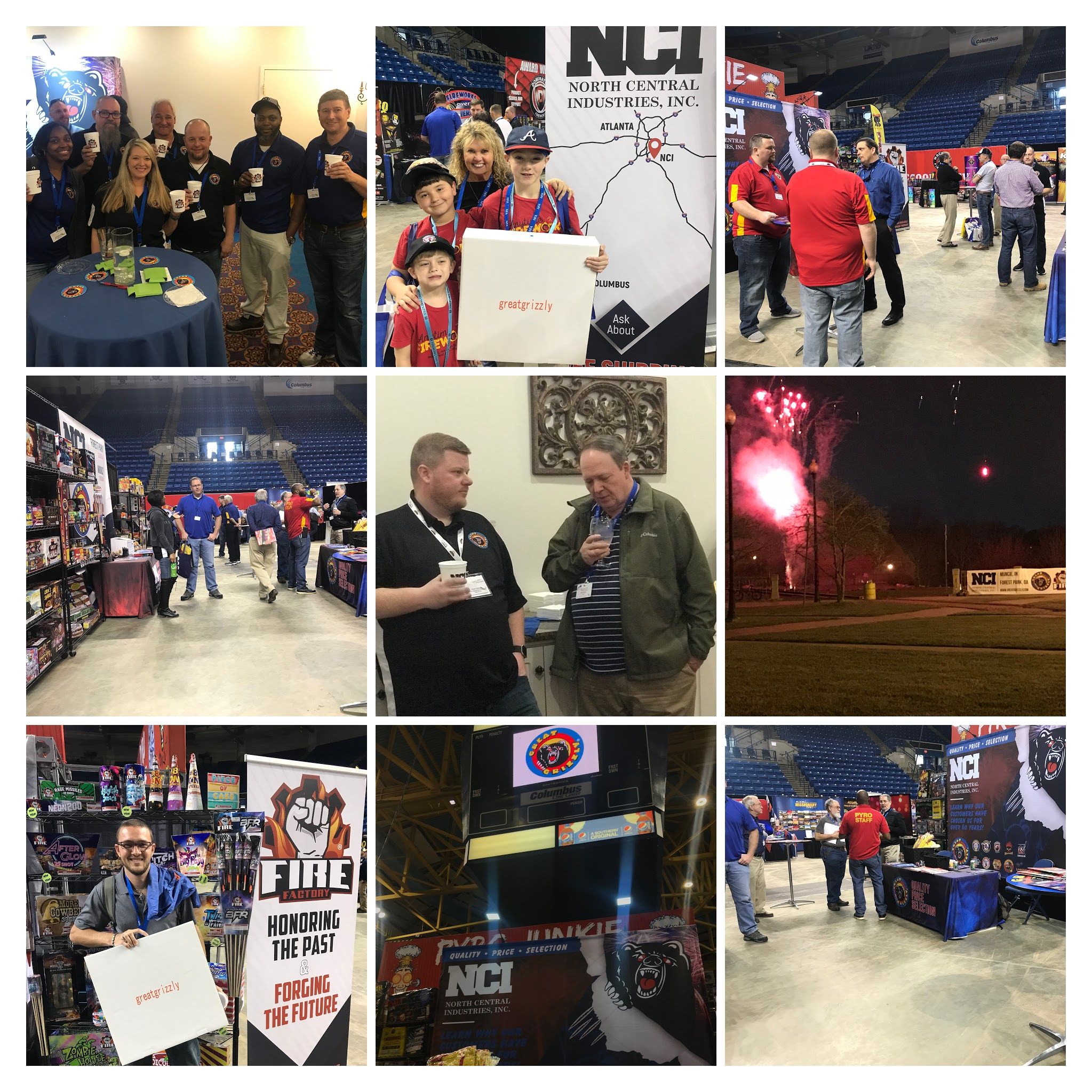 Pictured above: A Great Time!

Pictured below: Also a Great Time!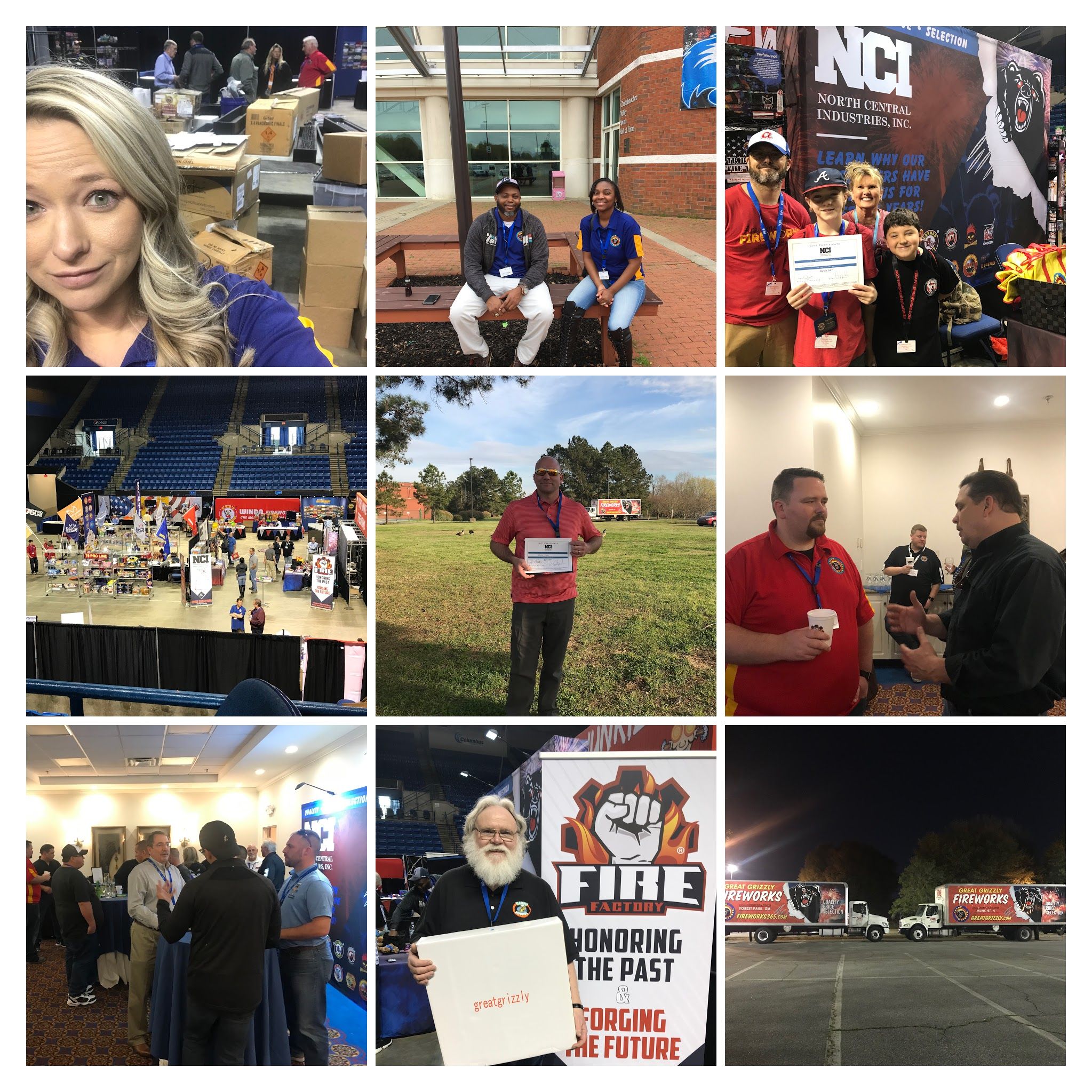 Until next time,
Nicole B.
blog comments powered by

Disqus