Order Now! Call 1-800-800-BANG (2264)
Let's Talk About APA...
Let's talk about the American Pyrotechnics Association!
"The APA's Mission is to encourage safety in design & use of all types of fireworks, to provide industry information & support to its members, and to promote responsible regulation of the fireworks industry."
If you have any involvement with the association you know that the APA does just what the mission statement suggests and more. Some of you may know the association exists but perhaps you haven't looked very far into it, well I'm going to give you a little bit of insight. I experienced my first APA meeting this year and it was fantastic! There is so much information provided and much NEEDED information at that. The dialogue I witnessed in the general sessions was wonderful. Seeing everyone working together with a common goal in mind, even though they may be competitors outside of APA, was pretty awesome. It is very encouraging to be a part of an industry that assist one another and are happy to do so. The association and its members are doing SO many positive things for the fireworks industry, such as the "Celebrate Safely campaign". It's reaching a number of people and reminding users to have fun but please stay safe. We want to see the number of firework related injuries decline, so I believe that is a positive way to promote firework safety awareness.
To sum everything up, the American Pyrotechnics Association is certainly worth looking into for anyone in the fireworks industry.
Take a look at the pictures below from the APA meeting in San Diego, CA this year. We are thankful we had enough time for some team building with the NGAP committee! Go Karts at K1 was a great time!
You can visit the APA website here: http://www.americanpyro.com/
Want to see more footage from APA? Check out our Facebook page! https://www.facebook.com/ncigreatgrizzly/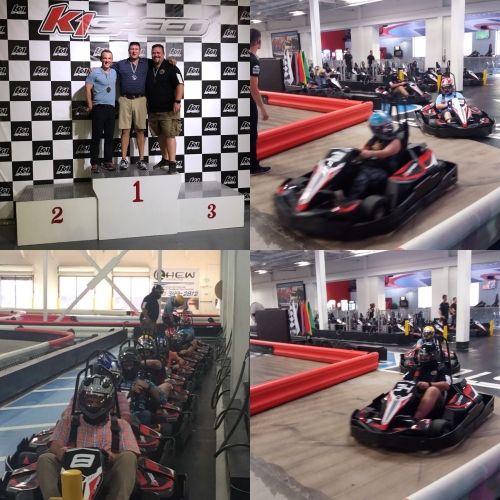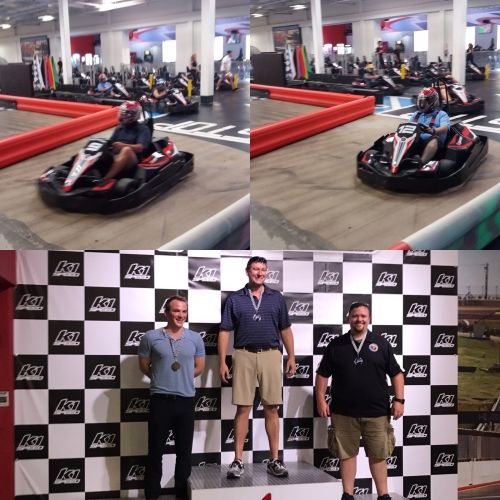 Below, the view from the Top of the Hyatt where the APA meeting was held.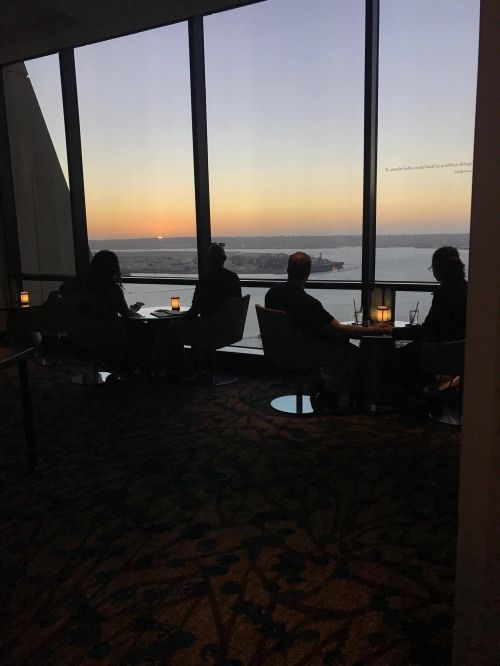 Our wonderful guest speaker Admiral James Winnefeld Jr!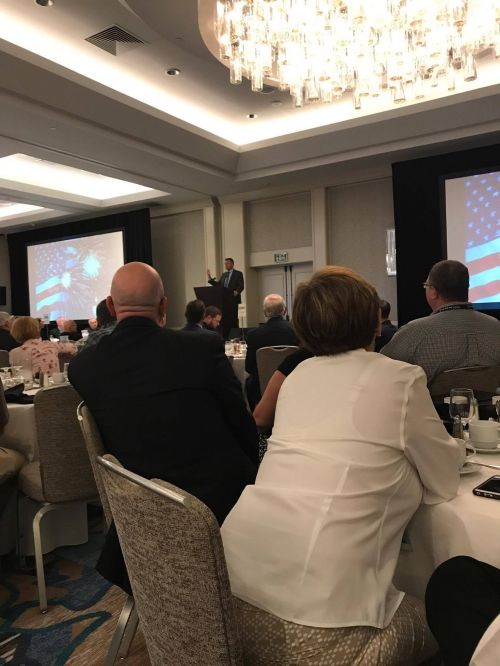 Thanks for tuning in!
-Nicole
blog comments powered by

Disqus