A Message From The President: State Fireworks Laws Are Changing
Order Now! Call 1-800-800-BANG (2264)
A Message From The President: State Fireworks Laws Are Changing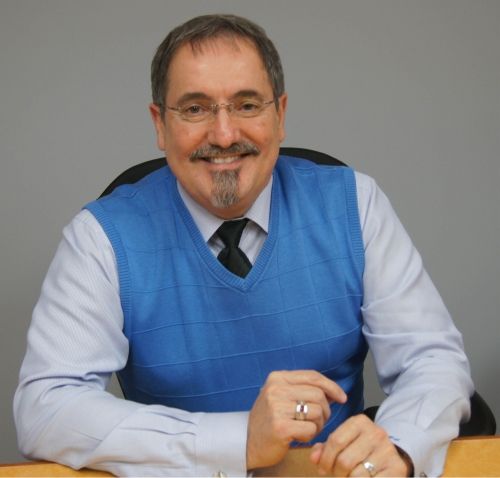 With the 2018 Fireworks season rapidly approaching I wanted to give you some valuable information about states that now can sell fireworks and others that are expanding the products that they can sell. It seems more states are realizing the revenues that they can capture and the failed concept of "prohibition".
Most recently the states that have opened to sell include, Georgia, Iowa, Pennsylvania, West Virginia, New Jersey, and New York. New Hampshire recently updated their law to include reloadable shells. Delaware, Ohio, Virginia, and Florida are in the process of making changes to their present fireworks statute. It is too early to tell if they will accomplish this in time for the 2018 season.
Of course, in these States you must have adherence to local fire and building codes. Georgia, for example, requires that you meet these codes as well as NFPA1124. Pennsylvania has annual licensing fees that begin at $7,500 and can cost as much as $20,000 annually for a space greater than 15,000 sq. ft. Most have fees associated with buying fireworks plus the state sales tax. Pennsylvania and West Virginia are the highest at 18% total tax on fireworks purchased. Georgia will charge you a $5,000 fee on the initial license. Sales tax on fireworks in the Georgia market is 13%. Local business licenses in GA can also be expensive. Business license renewal is based upon annual sales.
Of course, you will need to follow each state's process and procedures to get licensed and approved. Of the states mentioned above, only New York has provided a local option. That being said, many times local zoning or access to water can stop any approval that would have otherwise been granted. If a site is not located in a free-standing building you will most assuredly need to accommodate some additional firewall upgrades to protect adjacent tenants. I caution everyone to check every aspect of the property that you intend to use.
It has happened to the most seasoned fireworks operator to end up with a site that meets 95% of the requirements but the remaining 5% is either too costly or not available to get final approval and occupancy. Delaware has introduced new legislation for fireworks legalization. I believe that is the first time it has been introduced there. Many things can happen to derail the passage of this new legislation.
We will keep you further updated about these states and any other new changes to fireworks state laws in future newsletters.
Yours in Fireworks,
Richard B. Shields
blog comments powered by

Disqus